What is Root Cause Customer Service?
As users we know that the best customer service is the one you don't need to use, because things just work.
Root Cause Customer Service is a way of understanding customer service that not only seeks maximum efficiency and quality of the customer service experience, but also understands the root causes that trigger the customer need in order to eliminate them.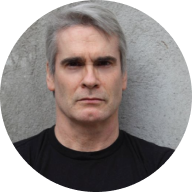 Henry Rollins
"You can't right the wrongs because you'll never understand the cause and you'll be too busy dodging the effect"
Who
benefits

from Root Cause Customer Service

With the growth of companies, the evolution and dispersion in products, processes and tools, makes customer service more complex, generating greater amounts of points of friction that can affect customers. Root cause management presents innumerable benefits for the different personas.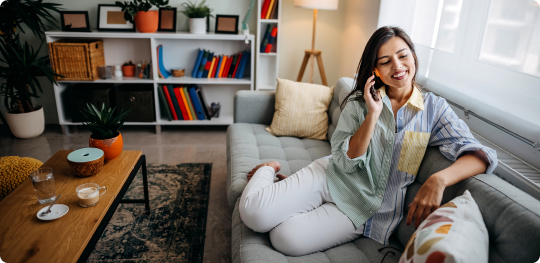 End users
The volume of incidents is reduced, and if they occur they receive faster, more effective and homogeneous attention in any channel.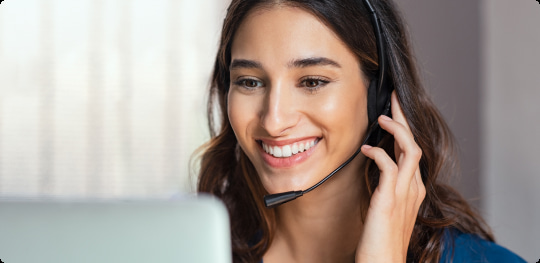 Care and support agents
They can solve more complex problems in a more agile way and with less training needs. Being able to focus on empathy with the customer and upselling opportunities.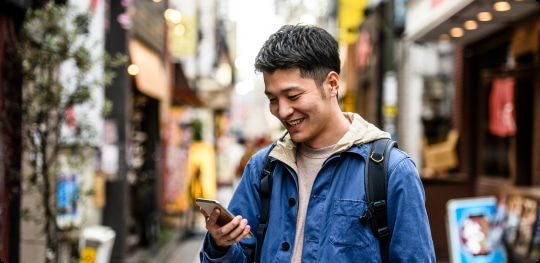 Customer Service and Digital Channels managers
They maximize the effectiveness of digital channels and create homogeneous service experiences in all of them with minimal effort. Not only that, they can also focus on the root causes that generate the biggest impact on the customers, to ensure the right priorities are met.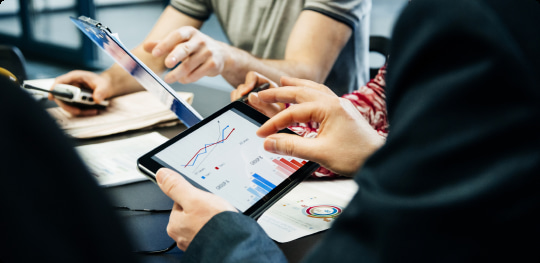 Product, processes and systems responsibles
They get clear, data-driven feedback on the causes behind customer contacts, allowing them to do a better job of optimizing to avoid sticking points.
Is Root Cause Customer Service a
good option

for my organization?
Root cause management is a great catalyst to get answers to all these questions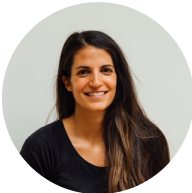 "Why are the training cycles of my agents so long?"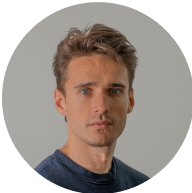 "How can I get the focus of my back office areas to reduce customer problems?"
"How could I reduce the volume of care contacts?"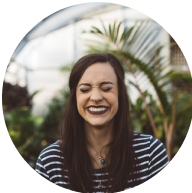 "How can I reduce the rate of repeated contacts per customer?"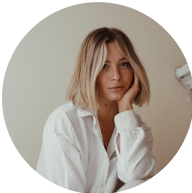 "Why is it so difficult to upgrade my digital channels so they have the capabilities of my call center?"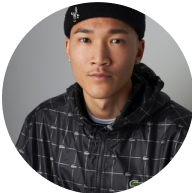 "Complaints have increased in this area but I don't know why or what could be behind it"
If these questions sound familiar to you... then Root Cause is the best option for your business.
What are the
Superpowers

of a good root cause

Determining and treating the root cause allows you to boost the quality of your resolution processes. But it has many more powers...
Speed
Would you like to predict the cause of a customer contact in seconds without multiple questions and steps?
Effectiveness
Once the most likely cause of the customer interaction is determined, providing the best resolution is easier and more effective.
Proactivity
If I know the root causes, the next step seems obvious, what can I do to anticipate the customer having to contact me?
Homogeneity
If root causes are the focus of attention, it should be easier to use them in any channel, right?
Alignment
If your entire organization shares a clear vision of the root causes and their impact on customers, aligning to eliminate them can be much easier.
Knowledge
If you do not know the root cause, apply the best palliative solution, but above all, make sure you learn as much as possible from this situation in order to advance in the discovery of new causes.
Discover
3 truths

that maybe are not that true, and one reflection that changes the customer service and support landscape